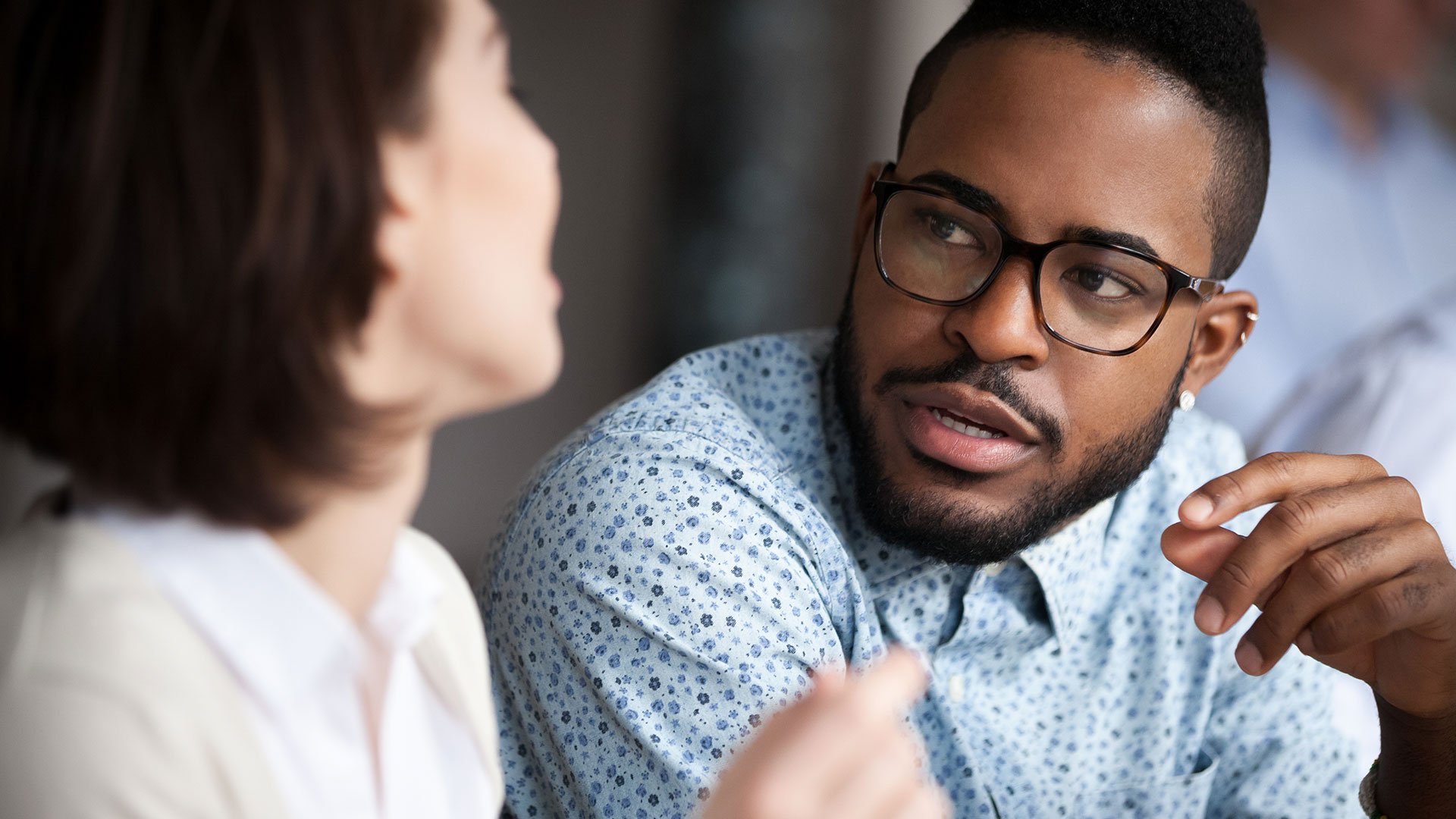 The Creative Arts Scholarship in Digital Media allows out-of-state students to pay in-state tuition. ETSU and Digital Media are committed to providing excellent training and experiences for students in the digital arts. This scholarship provides out-of-state students with the complete cost of out-of-state portion of tuition, so recipients pay the same rate as Tennessee residents.  Students who are participating in another program which covers out-of-state tuition, such as the  Academic Common Market, border waiver, or Honors-in-Discipline, are not eligible. Students must be new to ETSU to qualify for the scholarship; already enrolled students are not qualified. This scholarship has a value up to $1,800 each semester.
This scholarship is good for transfer students, and for international students.
Qualifying for the Scholarship: Students awarded a Creative Arts Scholarship in Digital Media are required to:
Be non-Tennessee residents;

Major or minor in Digital Media;

Have a cumulative high school gpa of 2.5;

  

Submit a short essay (< 500 words) describing their career goals in digital media;

Be 1st-time ETSU students;

Register for at least 15 hours per semester;  

Be accepted to ETSU;

Incoming freshmen are required to live on campus for their freshmen year only. (ETSU provides an Arts Living & Learning Community.  Recipients are not required to live there, but may choose to do so.);

Incoming freshmen are required to purchase a meal plan.
Retaining Your Scholarship:  Students awarded a Creative Arts Scholarship in Digital Media are evaluated every semester to ensure that they:
Maintain a B average in their DIGM coursework;

Maintain a C average overall;

As Juniors and Seniors, scholarship students participate in our tutoring program to assist Freshman and Sophomores.
Applying:  Fill out this Google Docs form.