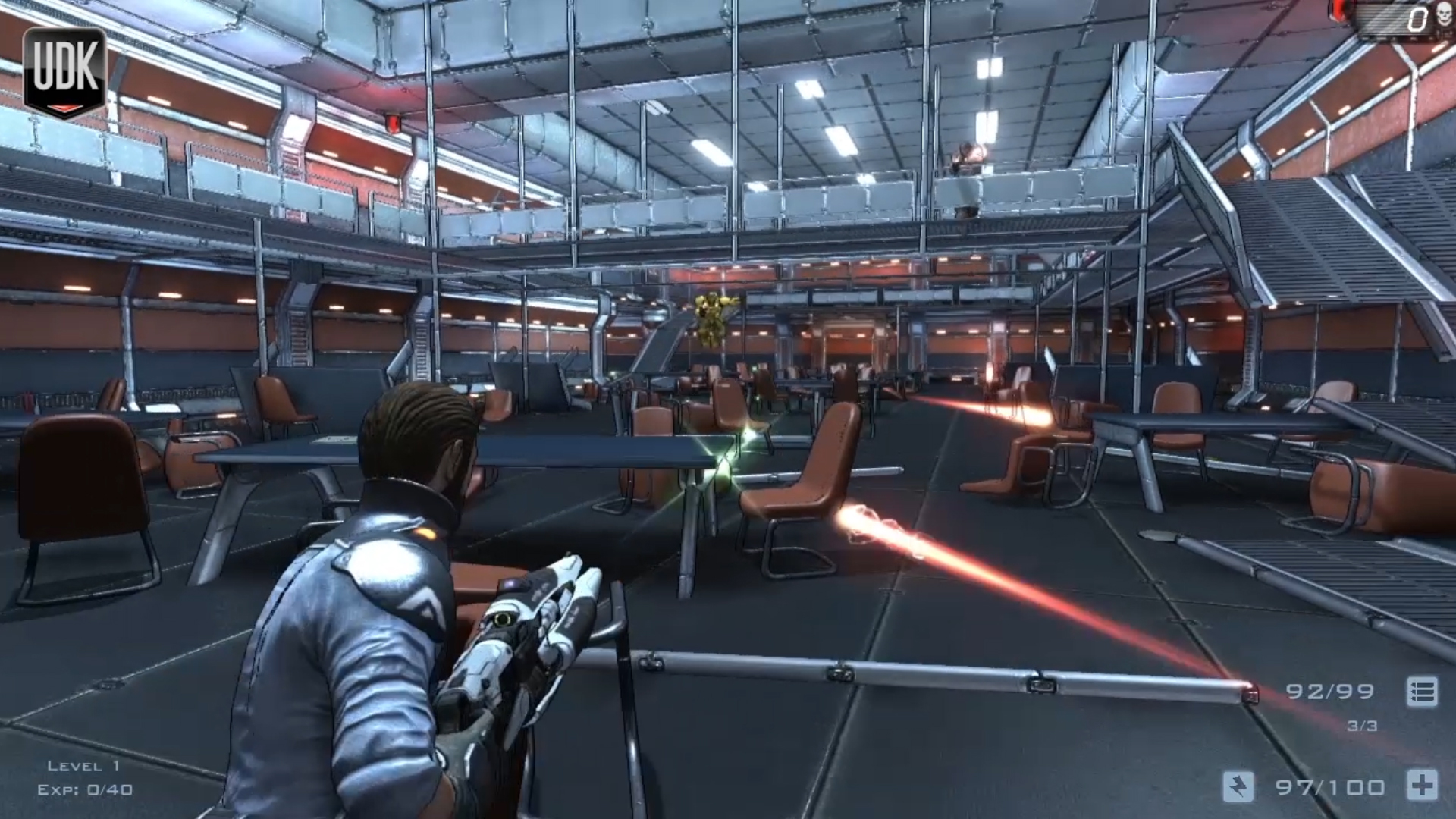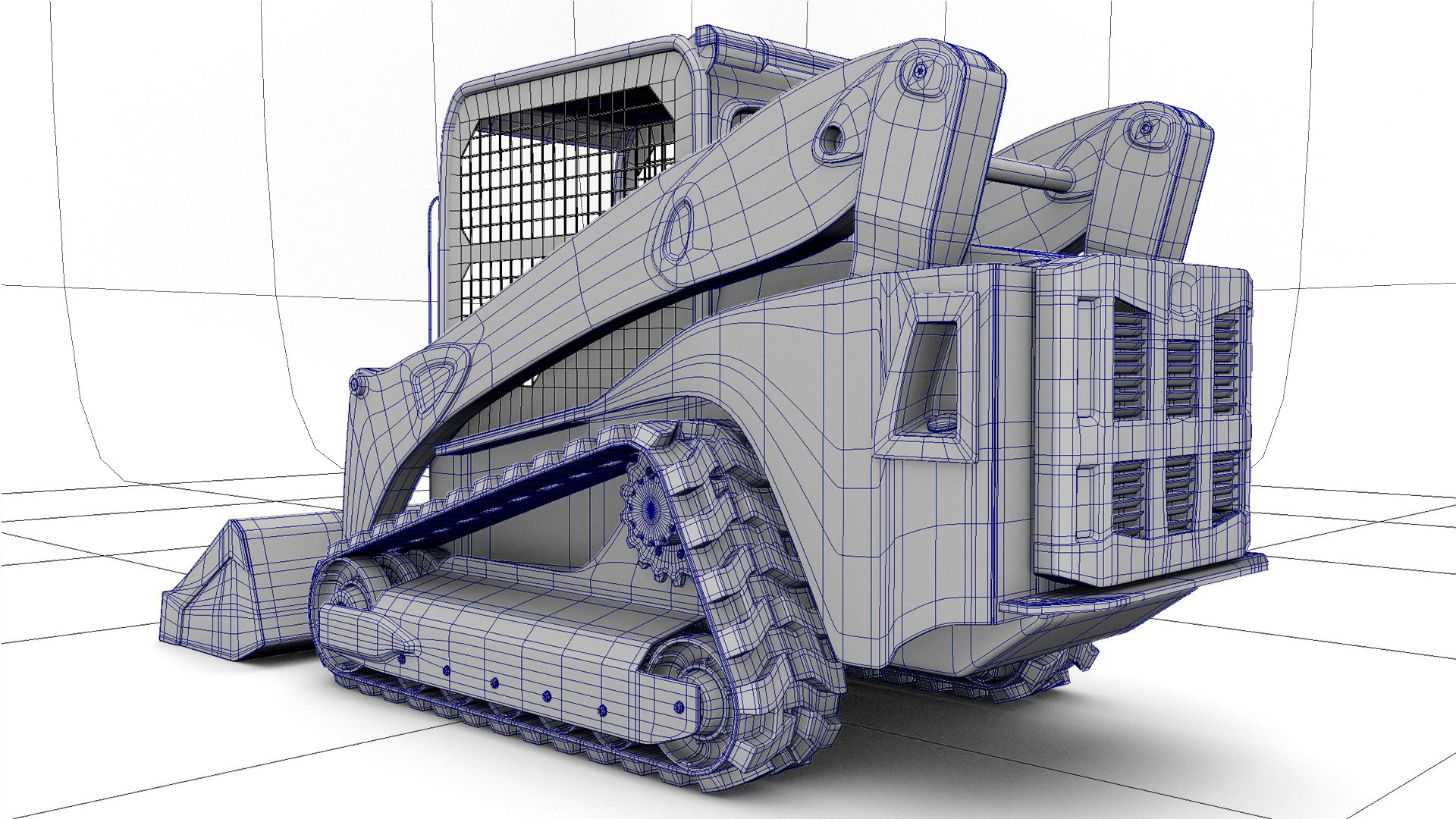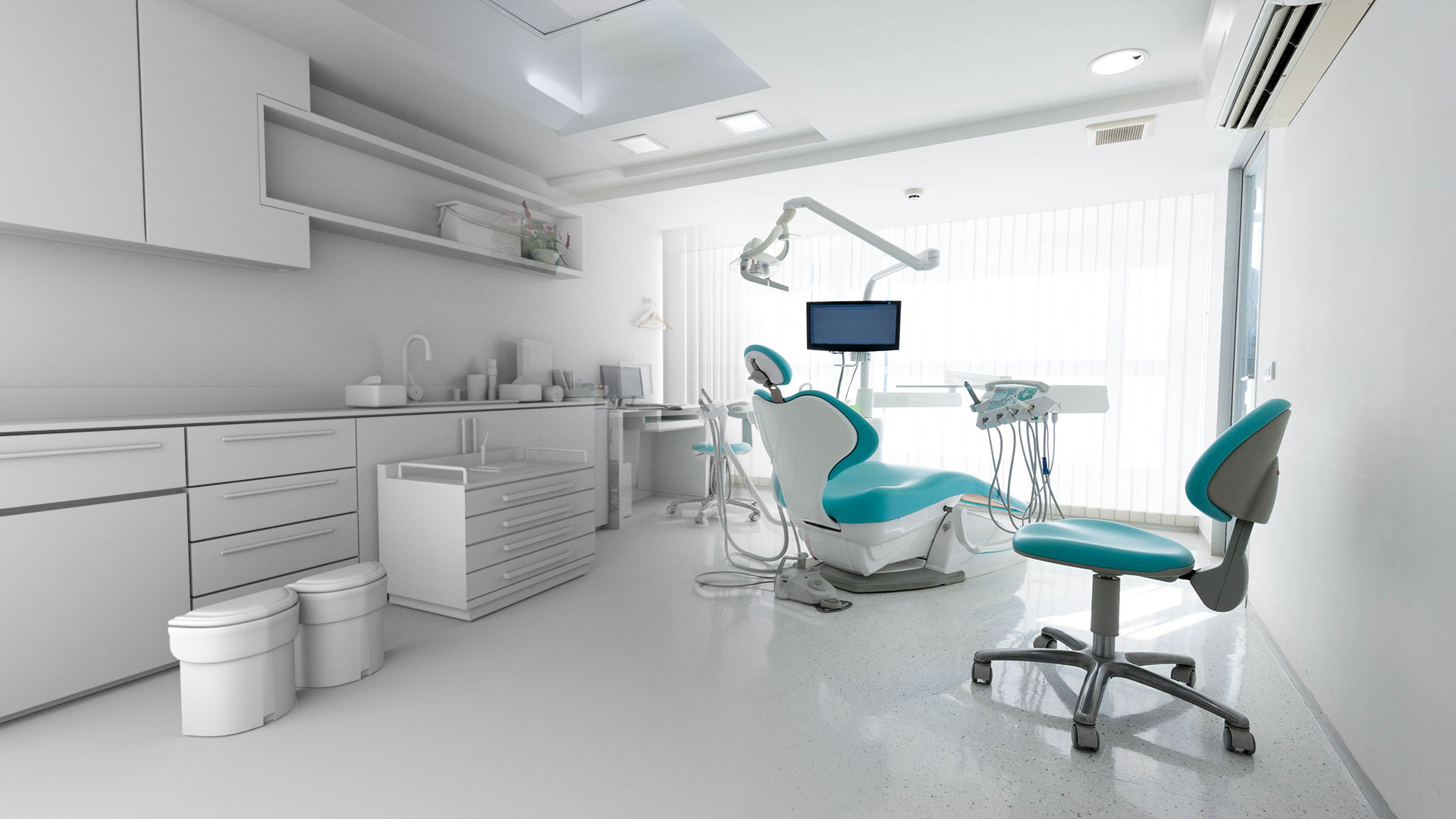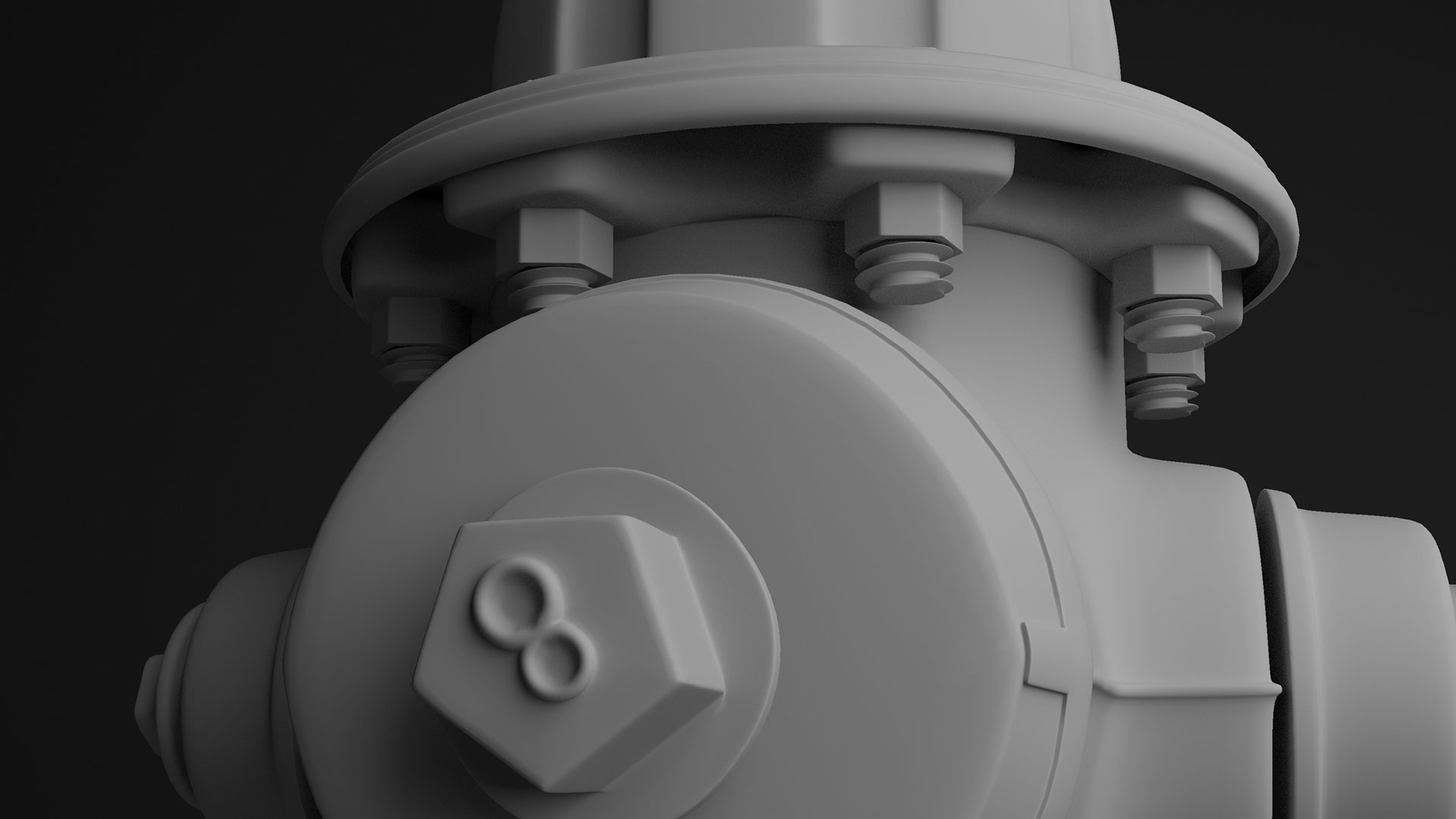 The fire hydrant—a rite of passage!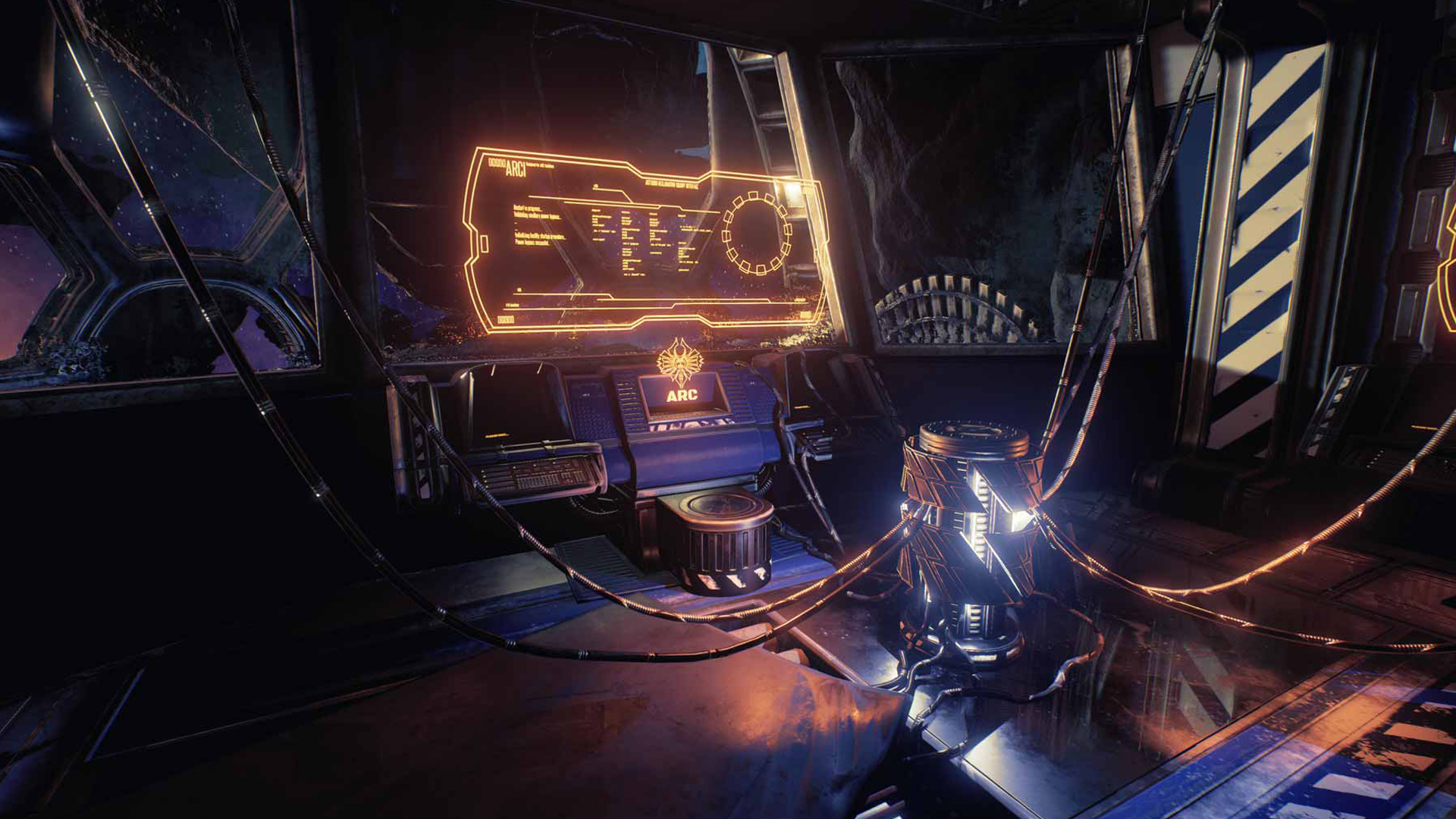 Recent graduate Patrick Ferguson (May 2017) in an article on building a modular space station in UE4. Artstation.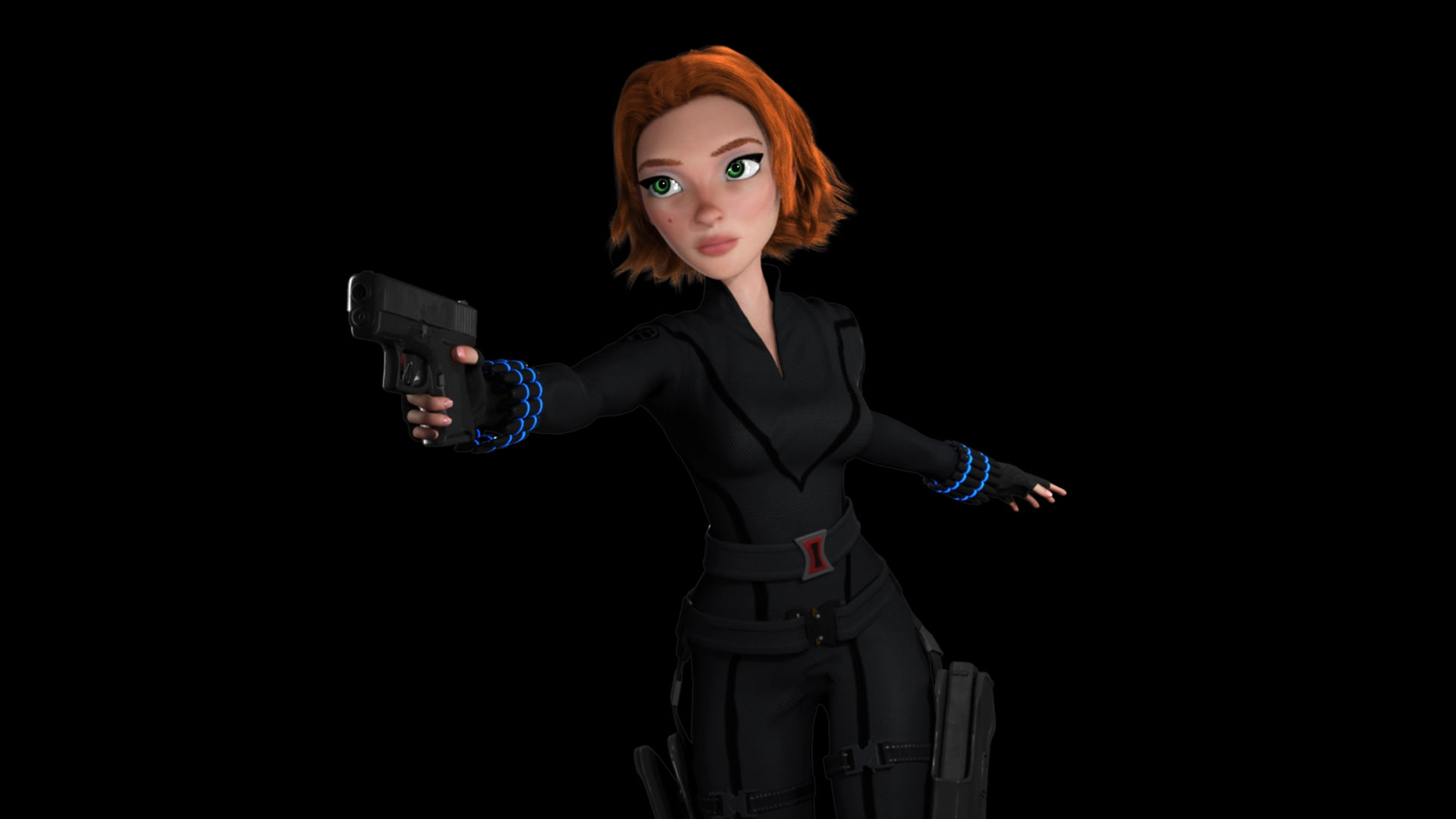 It's easy to see the likeness of a familiar actress playing the Black Widow character. The twist is that Digital Media student Spencer Morgan chose to stylize the features in the Disney princess style.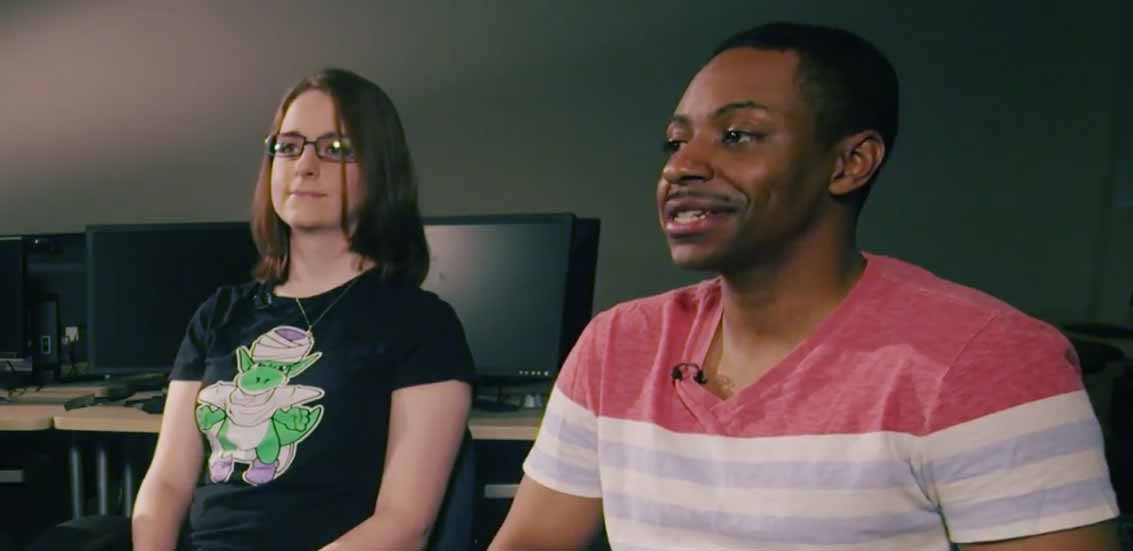 Interesting interview with a project team from Principles of Interaction about their 2D side scroller with color-coded puzzles and levels.
scroll to top