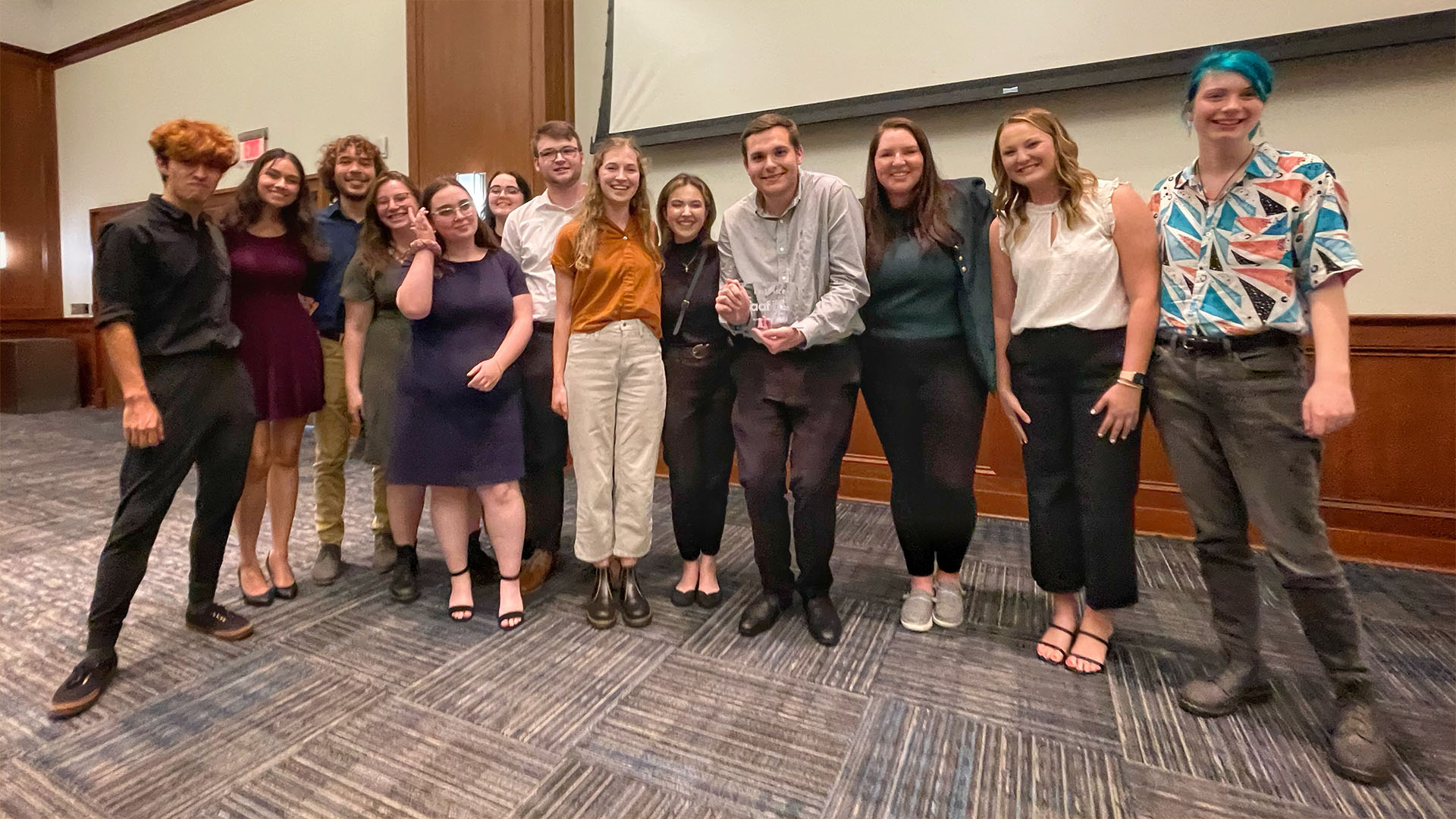 ETSU's National Student Advertising team placed in the top eight of the National Student Advertising Competition semi-finals after winning first place in the district 7 competition. This is the third time in five years that ETSU students have competed at the finals.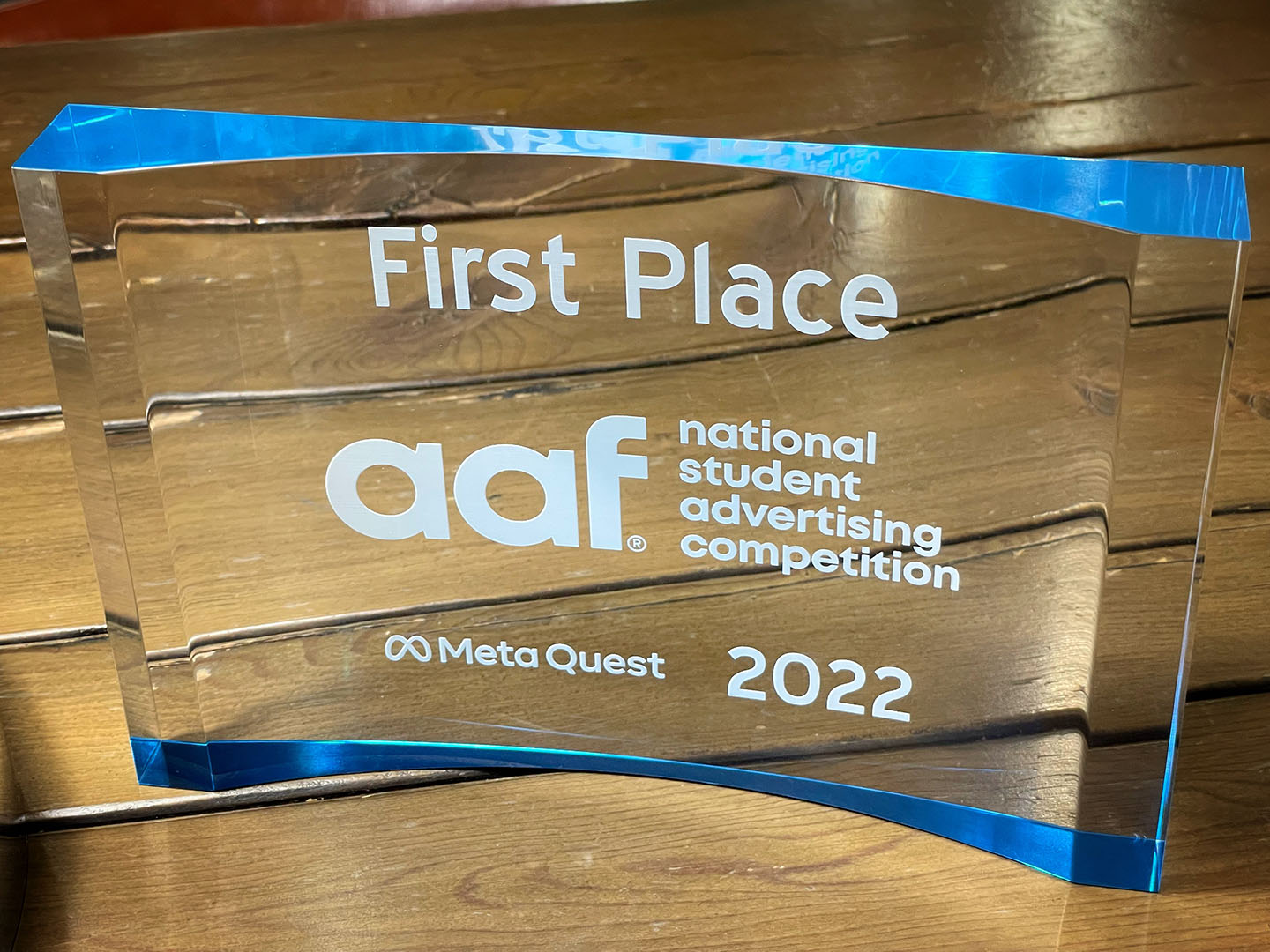 Students on the NSAC team represent the ETSU Departments of Media and Communication and Digital Media. This semester, they collaborated to create an advertising solution for the 2022 competition client Meta and its VR device, the Quest 2. At the district level, the team competed against seven other universities, including second place winner Lee University and third place winner Loyola University. At semi-finals, they competed against 18 universities for a top eight spot to advance to nationals.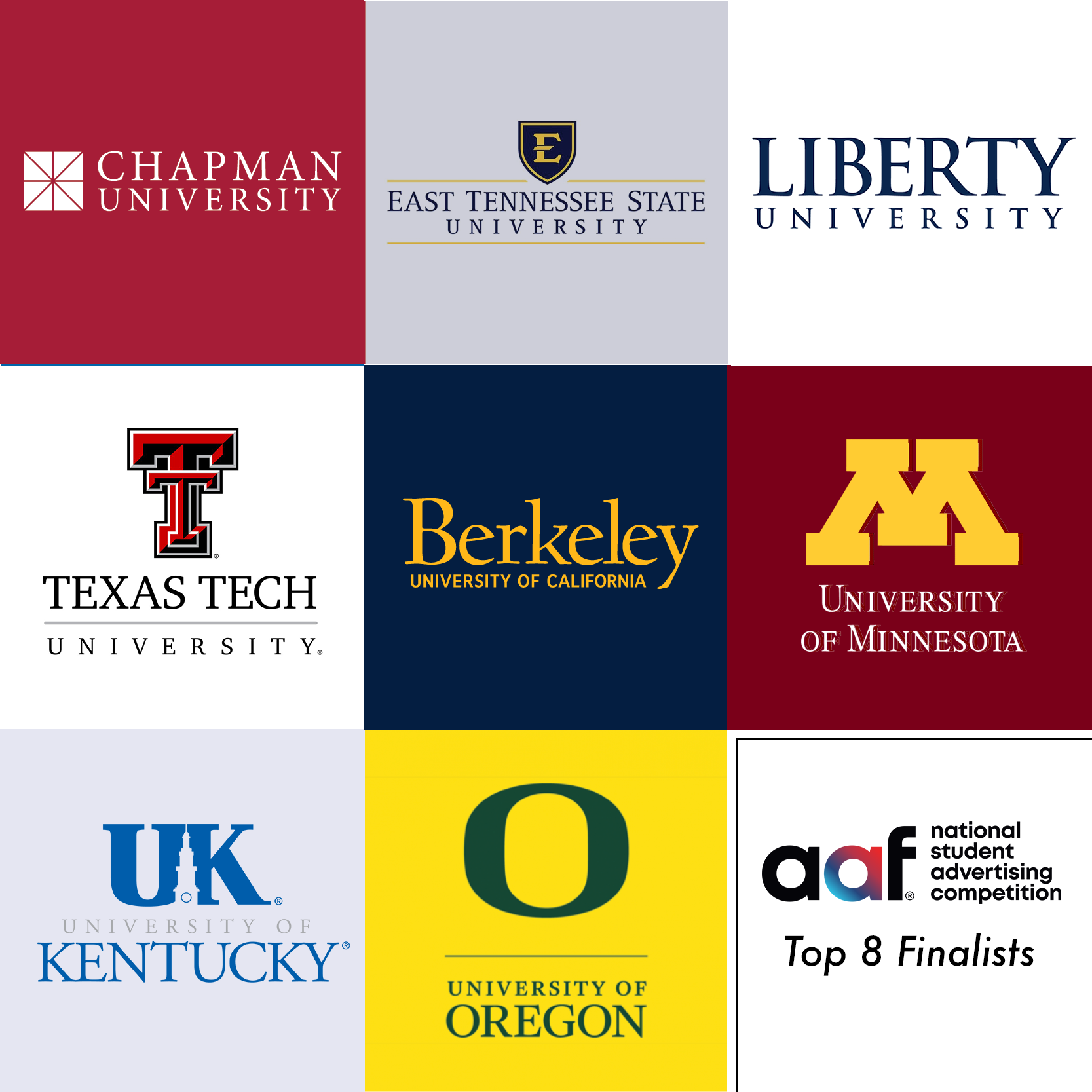 Top eight finalists representing less than 8% of all the schools competing in NSAC.
The team began working on the campaign in January. The competition requires teams to create all the visual elements of a viable advertising campaign and to lay out the strategy of their campaign's reach. They submit this as a plan book, and a media rich presentation slide deck from which they present to the judges in front of a live audience. A different panel of judges at each level scores them from the perspective of professional client work.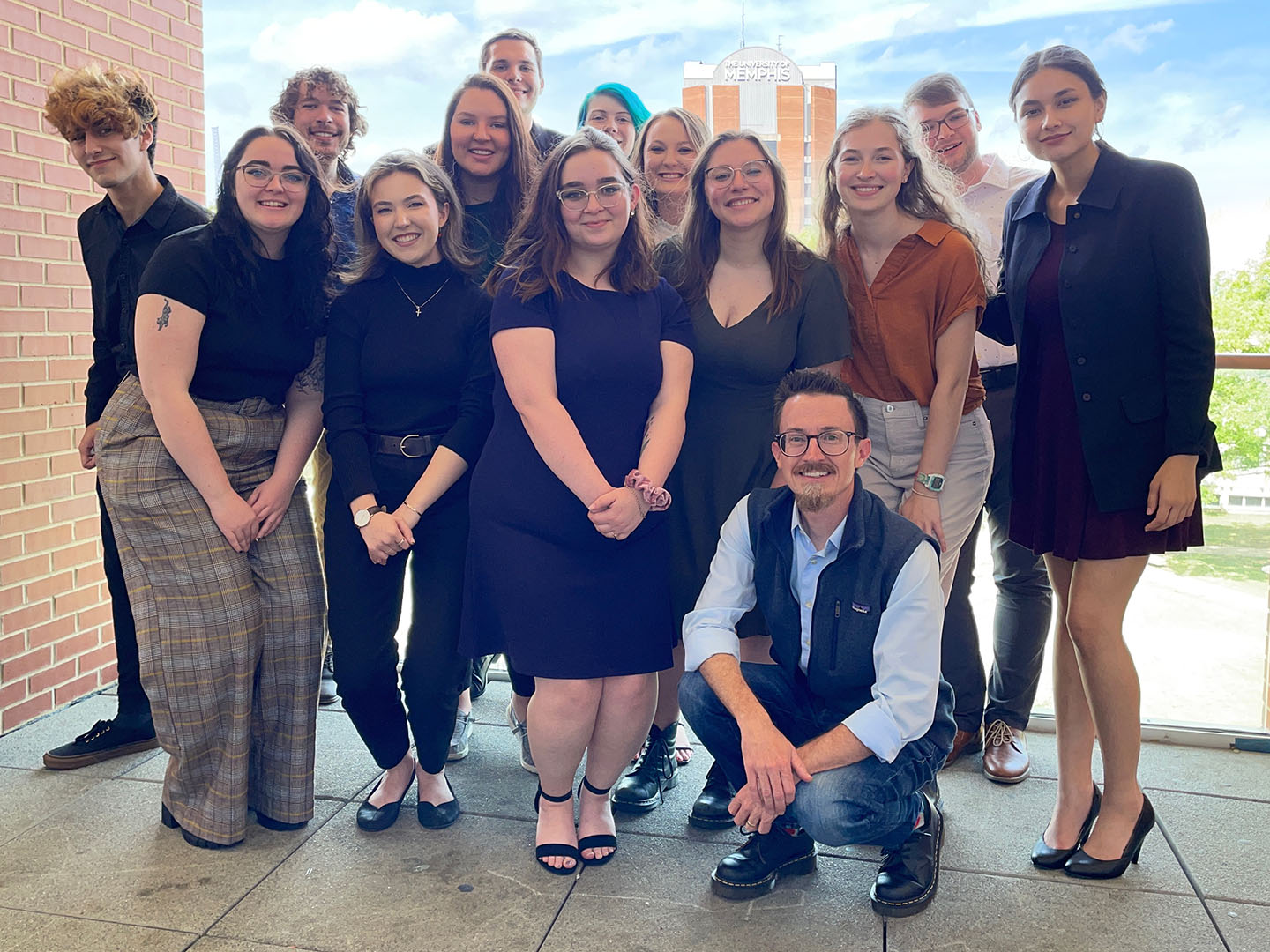 ETSU's 2022 NSAC 1st place district 7 winners. Joey Mora, Savanna Bresler, Shea Brobeck, Sidney Moore, Candice Hatch, Holden Taylor, Ally Puckett, Mia Van Peaborg, Sara DelBene, Deana Silkowski, Paige Gleason, Kix Scott, Amanda Alom, Professor Jonathan Hounshell and Rachel Barrick (not pictured).
This year's District 7 competition was hosted by the University of Memphis. Due to NSAC rules, elements of the teams' advertising strategies cannot be disclosed.