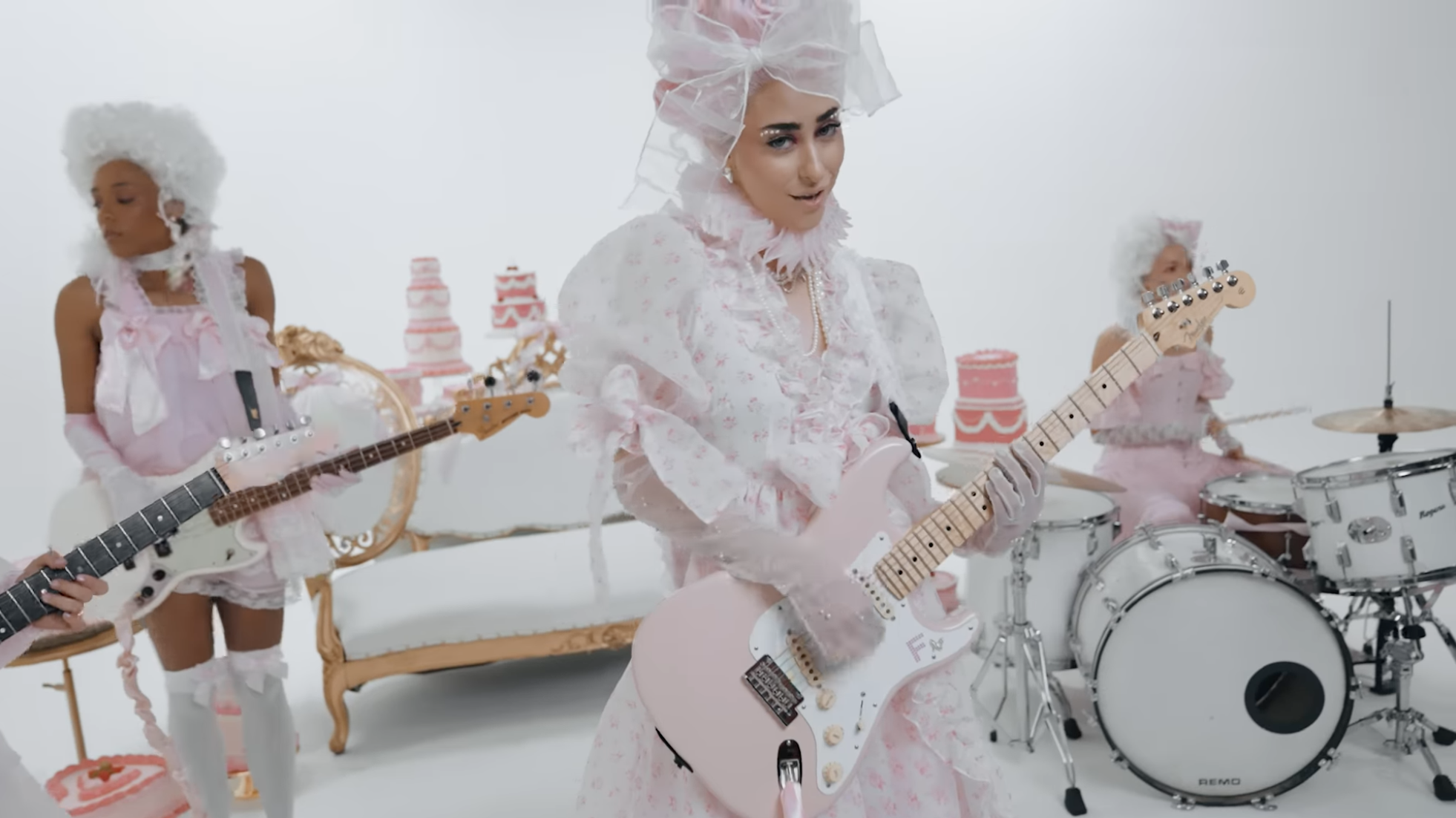 Sullivan Perry (class of 2021) directed, filmed and edited his first music video. The track is "Let Them Eat Cake" by the artist Fleurie who has 3,498,816 monthly listeners.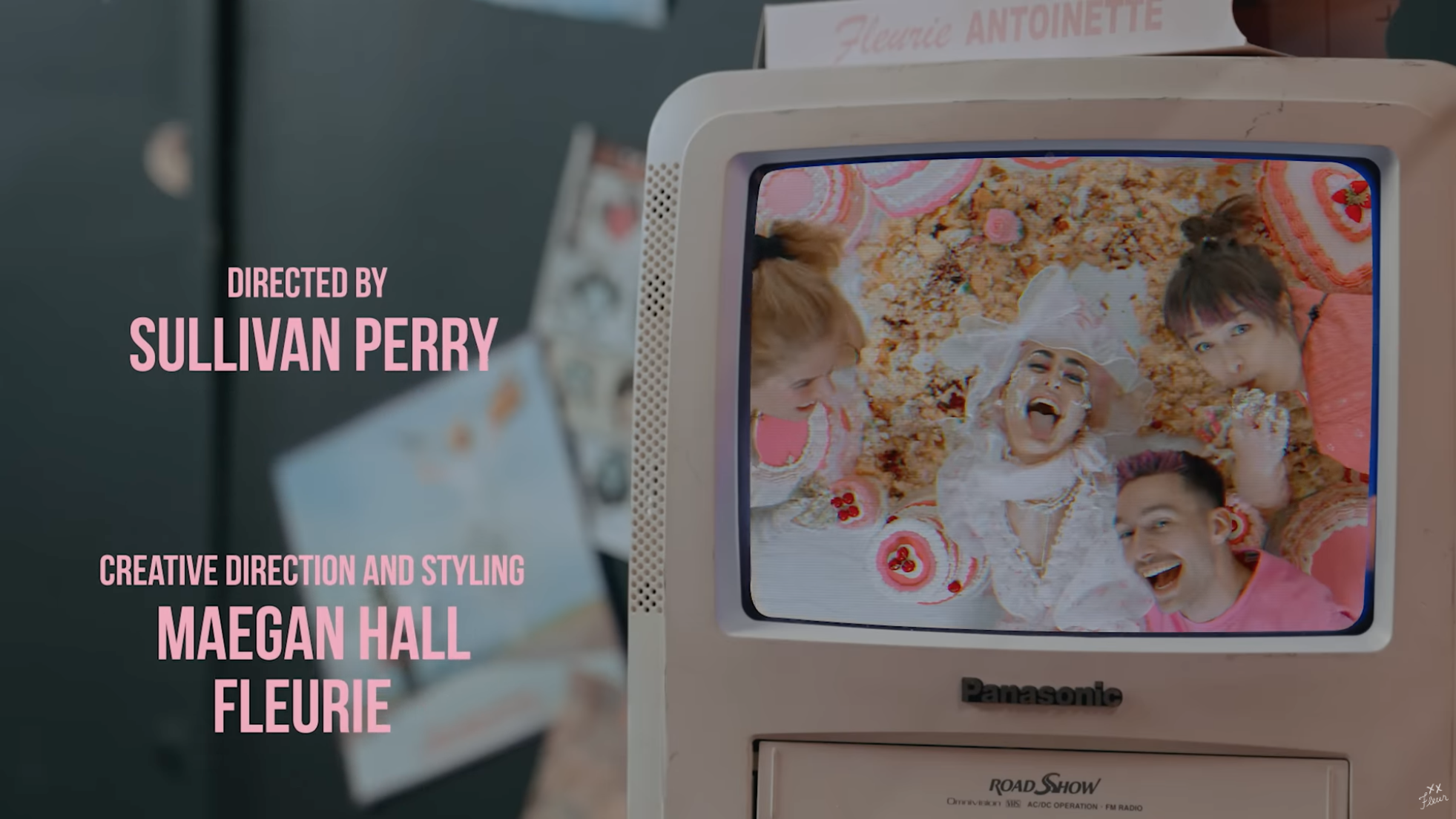 Sullivan poses with the Fleurie and the crew in a series of outtakes that play during the music video's rolling credits.
Let Them Eat Cake by Fleurie
Sullivan Perry's Portfolio
Sullivan's B.S. in Digital Media was a concentration in Visual Effects. You can see more of Sullivan's student work as well as professional work in his portolio here.