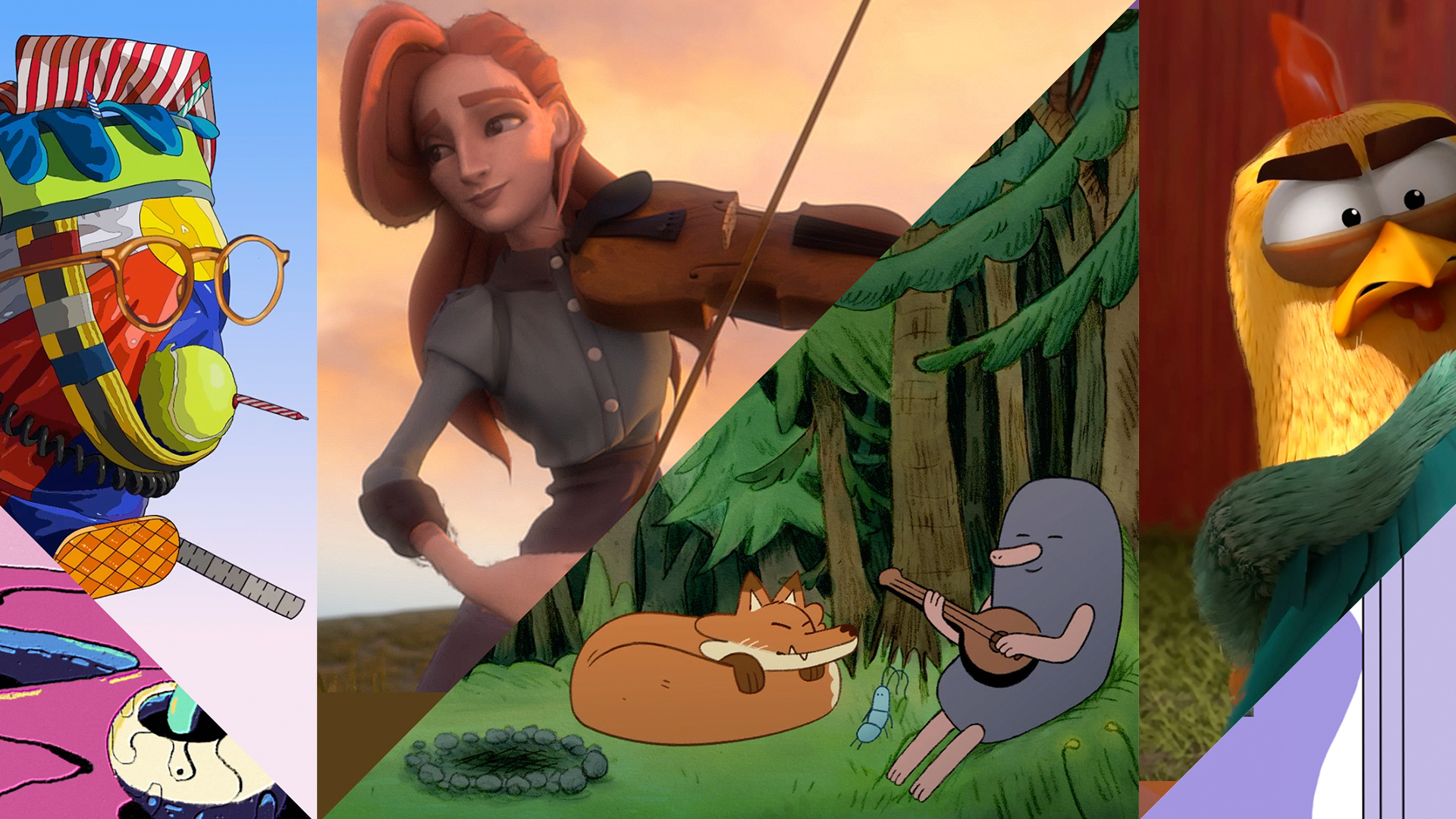 Six Different Shows to Watch
The Overmountain Animation Festival had its live streaming event August 12th, 13th and 14th. You can watch each of the shows again at overmountainanimation.com/schedule. All in all, the six shows represent a total of more than 60 animation shorts. This collection truly has something for every walk of life, both young and old.
Tune in on the Overmountain Animation website to find the stream, get a full list of the films, or learn about our judges and past winners. Since 2005, ETSU's Department of Digital Media has hosted this annual, curated showcase of animation shorts. Faculty and students gather entries from around the world so our community can enjoy the wonderful talent of student, independent and professional animators.