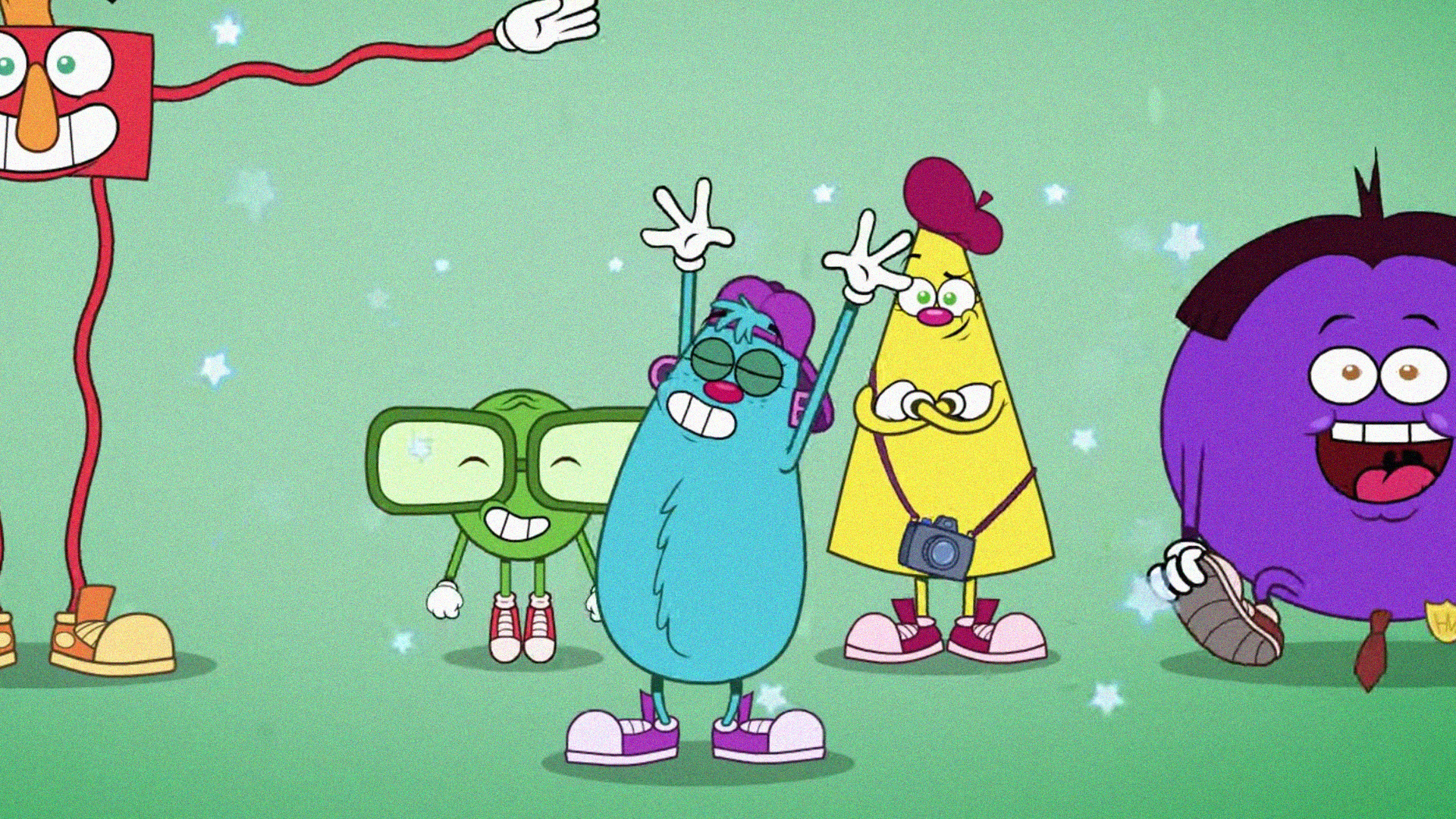 Digital Media Alum Ryan Brown has been featured on the Quaver Ed website to celebrate Black Music Month. Ryan currently is the Supervising Animator at Quaver Ed which has it's headquarters in Nashville, Tennessee.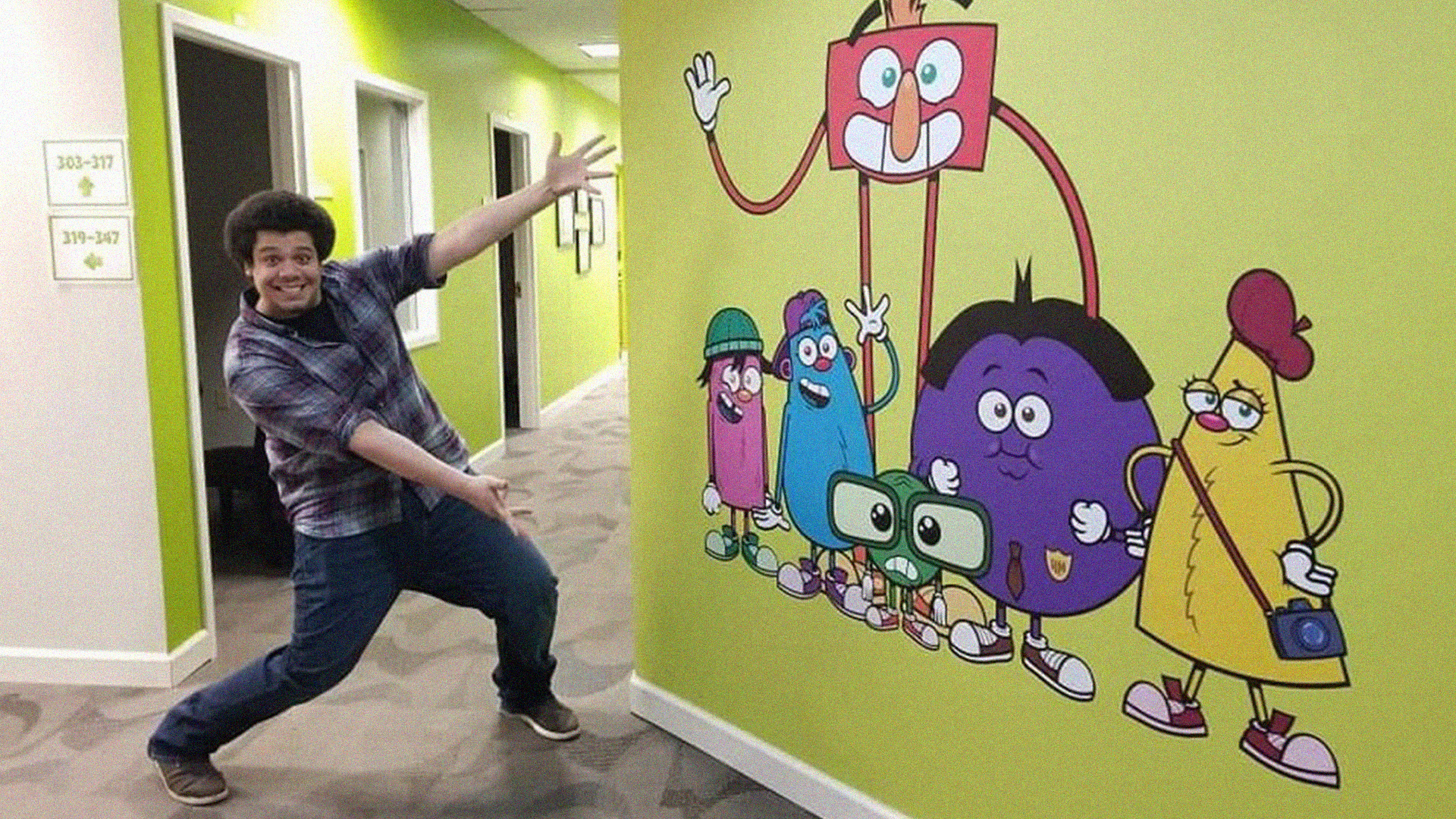 You can read the full interview about Ryan, his work and his perspective on Black Music Month here on the Quaver Ed Website.
Ryan's animation work can be seen in the video "You-Nique" produced by Quaver Ed

Ryan has really hit the scene lately. He's also one of the distinguished judges for the 2020 season of the Overmountain Animation Festival. Since 2005, the Department of ETSU Digital Media host this celebration of animation talent from all over the world. This year, the festival is available in an online streaming event. For more more information on the judges and the schedule, see the Overmountain Animation Festival website.