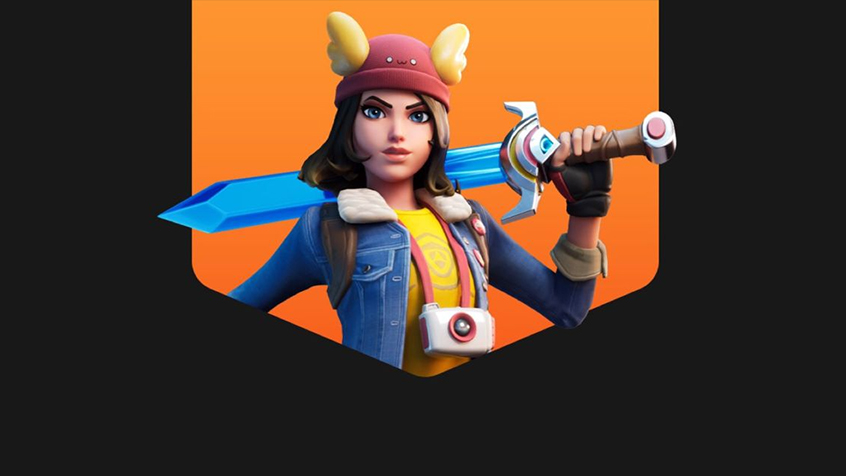 Recently, we've heard some great news from two of our own who now are using their talents at Epic Games, one of the world's leading interactive entertainment companies and provider of 3D engine technology. You might have also heard of their the hugely popular game Fortnite! Bodé and Jarrett are both thrilled to work on this amazing title.
Bodé Alaka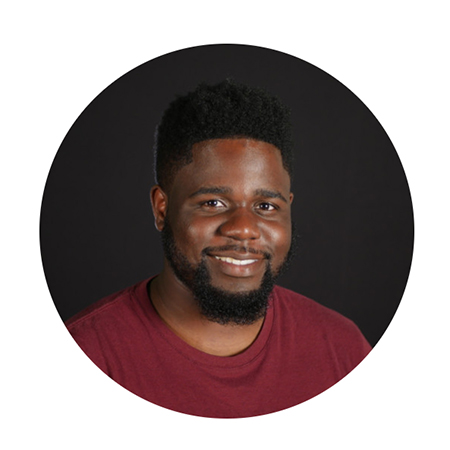 Bodé, one of our alumni, recently began full-time employment at Epic as a Character Designer / Concept Artist. Bodé's portfolio is on ArtStation and it depicts one of his Fortnite concepts, "Stitch."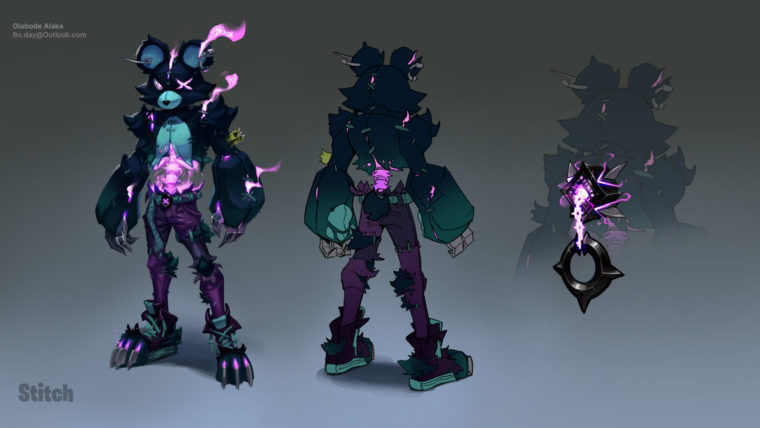 Jarrett McGill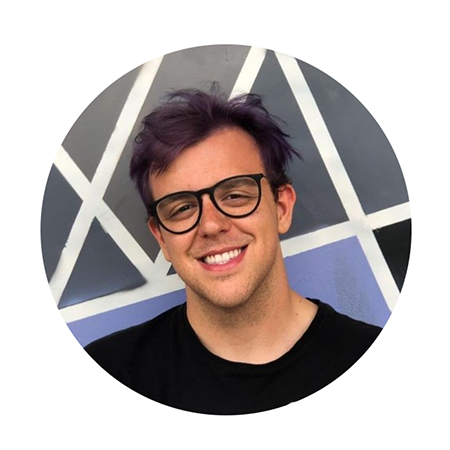 Jarrett recently began as an Animation Intern on Epic's Fornite emotes. "As I approach my final semester in college," says Jarrett, "I wouldn't have made it this far without the support of many. There are countless people I want to thank that invested time in my development as an artist, professional, and person. I wanted to give a special shoutout and thanks to Greg Marlow for showing me how to become a game animator and selflessly obliging my constant requests to meet for feedback and advice over the years. Without the support of various mentors, friends, colleagues, and more, my time and journey to become an animator and work in games would've not been the same or nearly as memorable.
Gaming has been a central part of my life since I was a kid, so I cannot begin to express how excited and grateful I am for this opportunity to work and learn from the awesome artists at Epic Games.