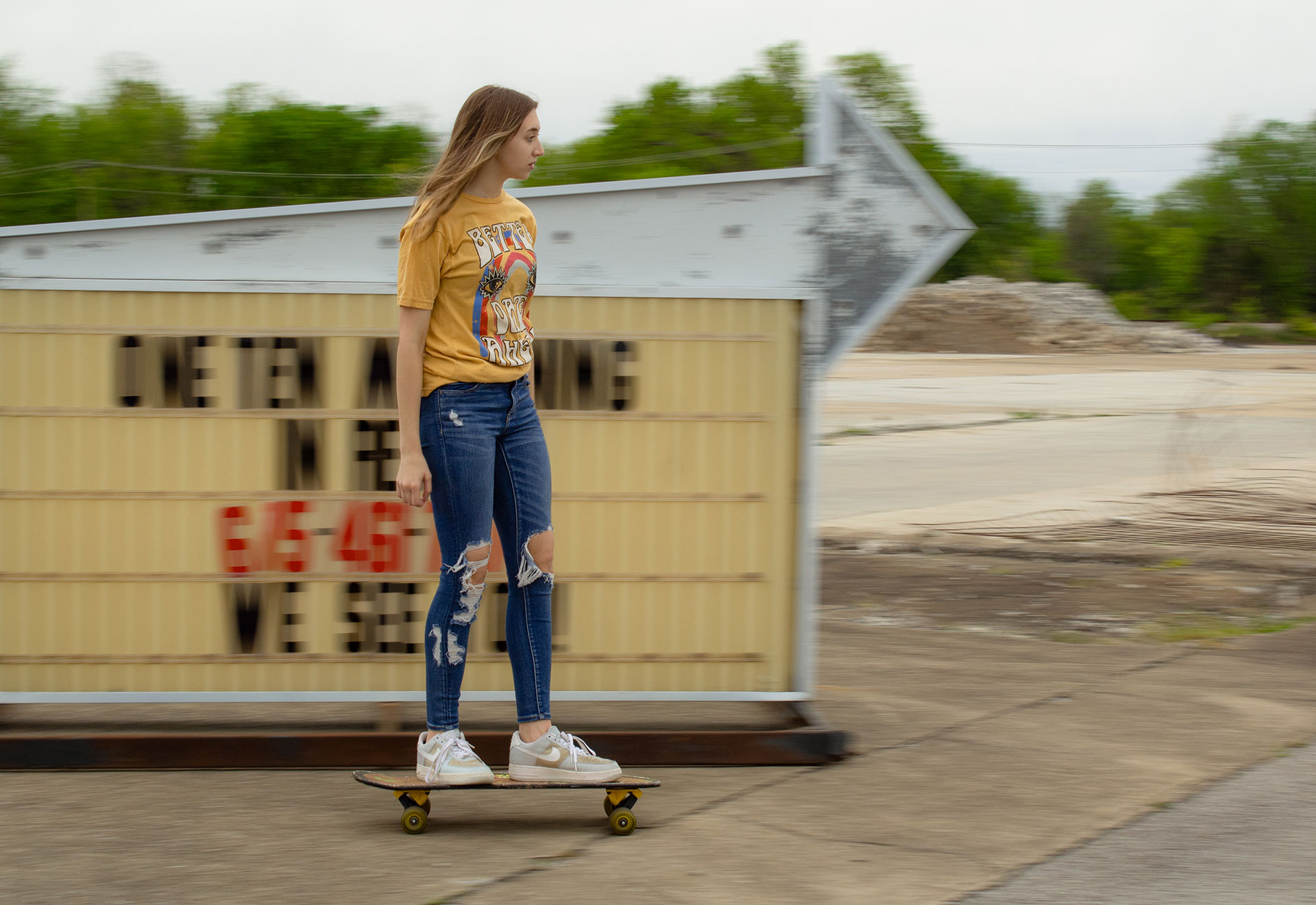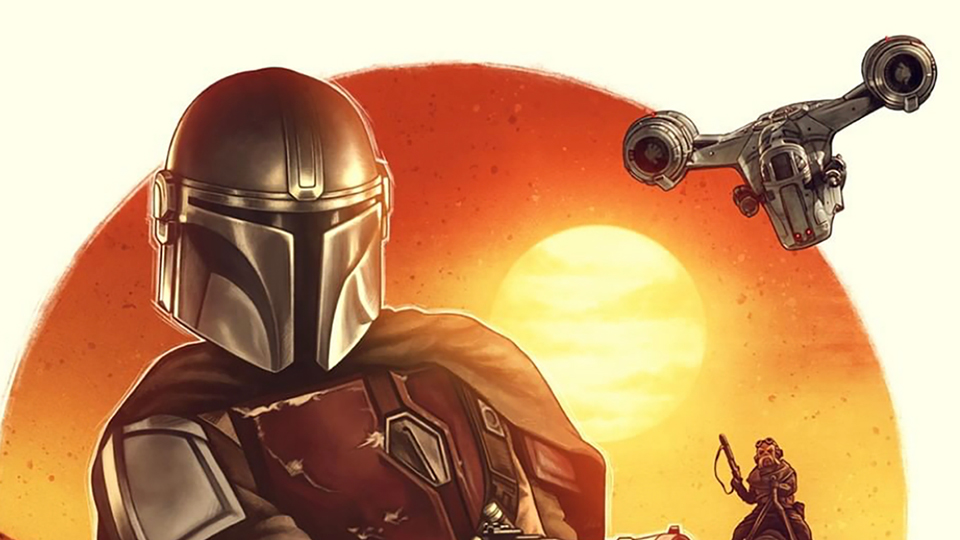 In March of 2020, one of our Digital Media Alumni had an illustration and poster design published on Star Wars' Instagram for The Mandalorian series during the recent Disney+ debut in the UK. We asked her a few questions. How did you get this opportunity to work on a poster for The Mandalorian? A little over a year ago I was invited to join an agency called the Poster Posse. They have about 50 or so artists on their roster. One of the main types of projects we do are these digital and social media campaigns where a group Continue Reading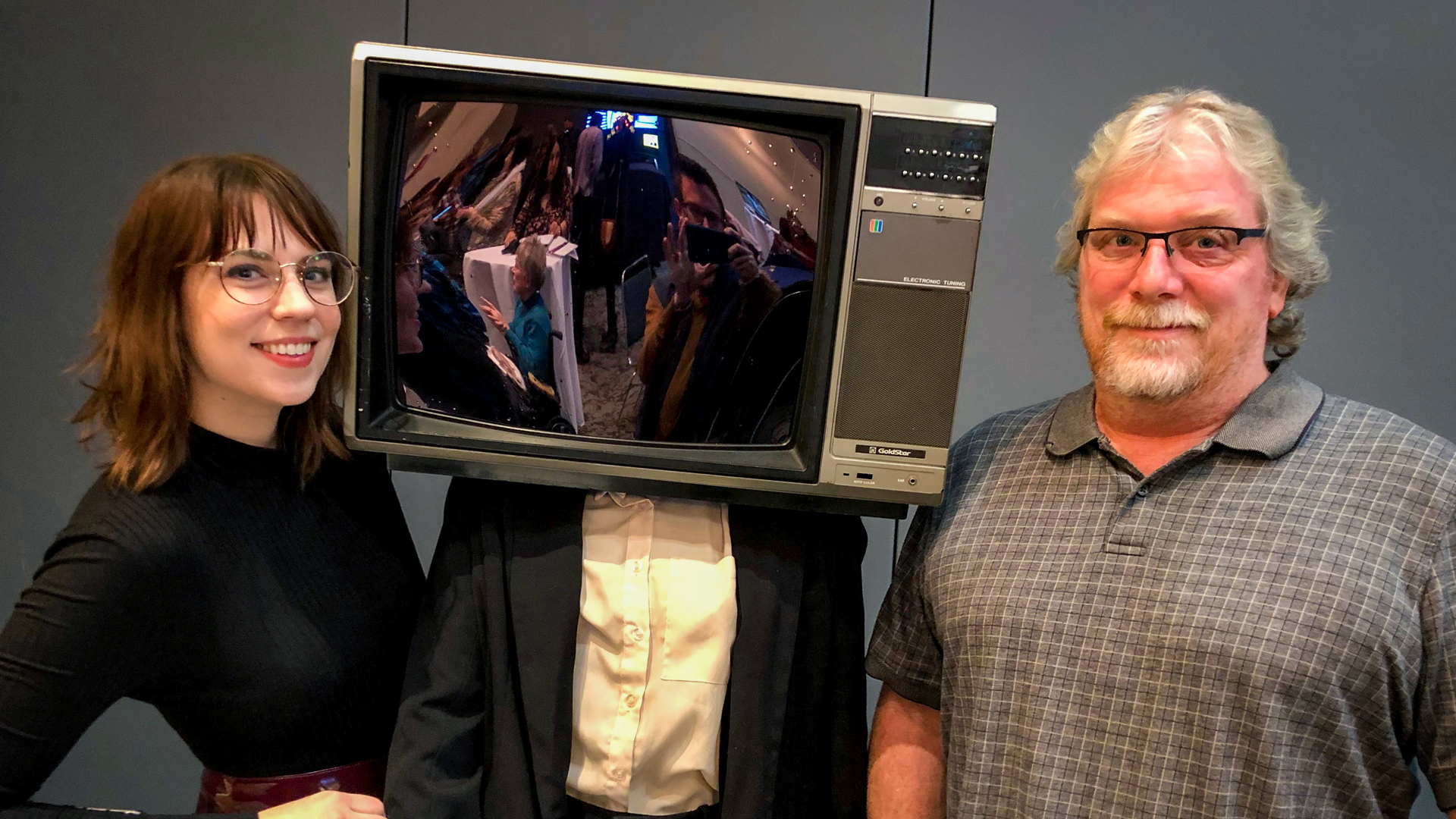 Friends and family celebrated our graduates in the Senior Showcase with some reminiscing words from senior Britannie Cox. As always, the student work is on display. This season, our new 82″ displays show off all those glorious pixels and hard-fought renders.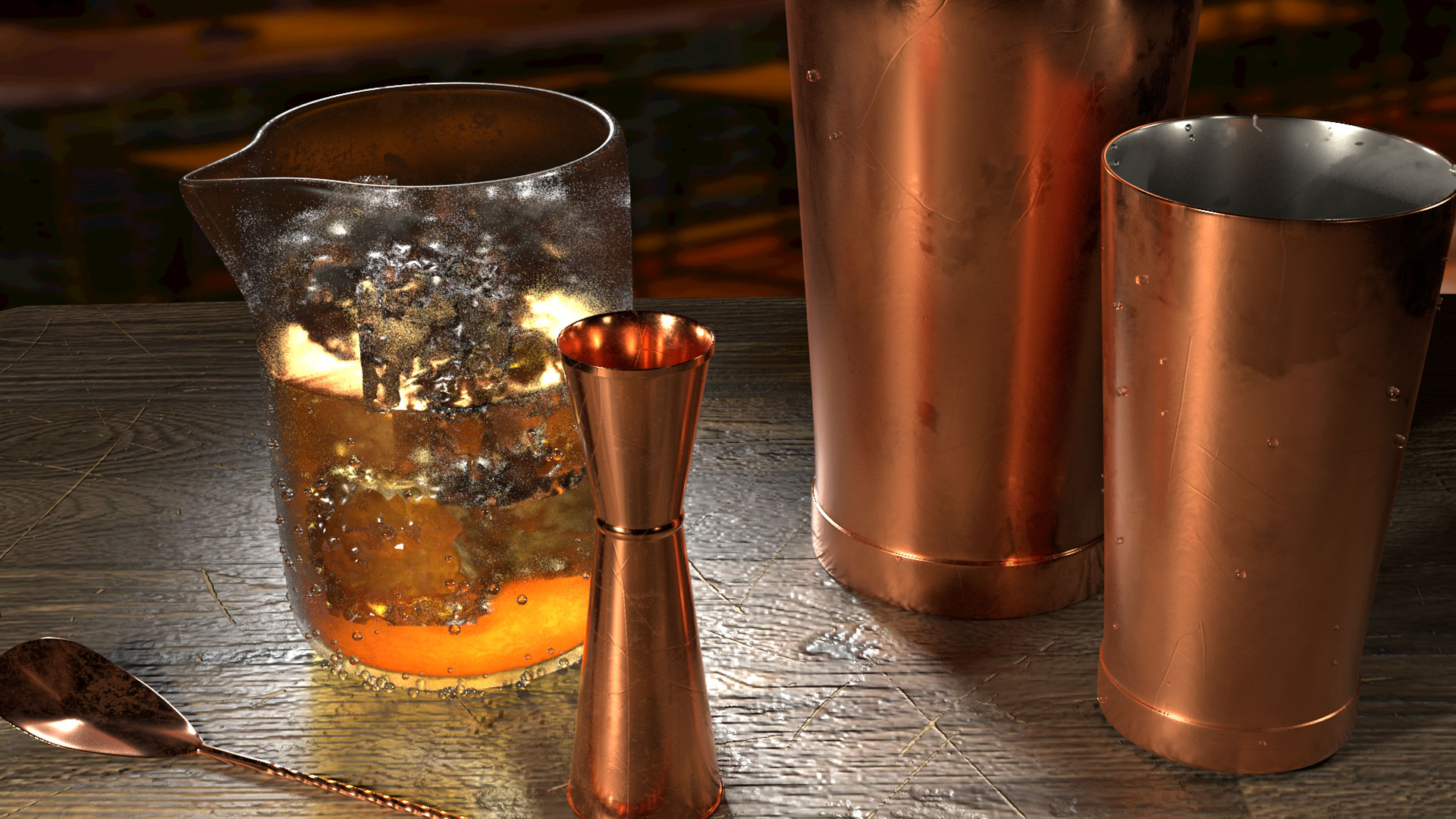 These 3D renders are from the 3D Lighting and Rendering class (DIGM3120). Students are working with textures, materials, and lighting, in addition to putting their previous work in Color Theory, 2D Design, and Principles of Visualization into practice. The emphasis in this project was on materials and lighting rather than modeling. These images are rendered in Maya, Mental Ray and the Arnold renderer. Texturing is done in Photoshop, Mudbox, and Substance Painter.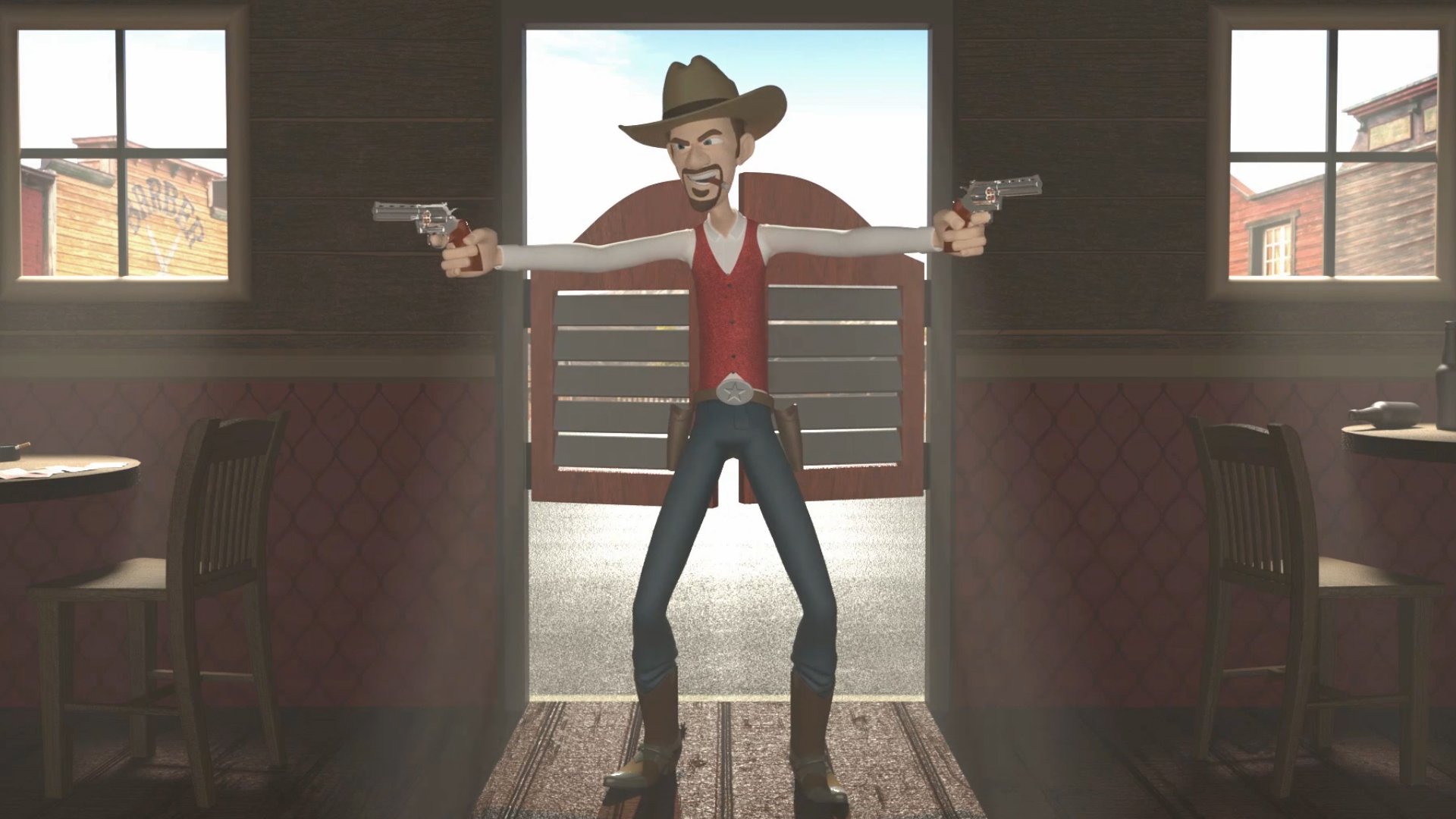 The goal of this project was to show a character going through a change in emotion because of something they observe without the use of dialog. Acting is reacting!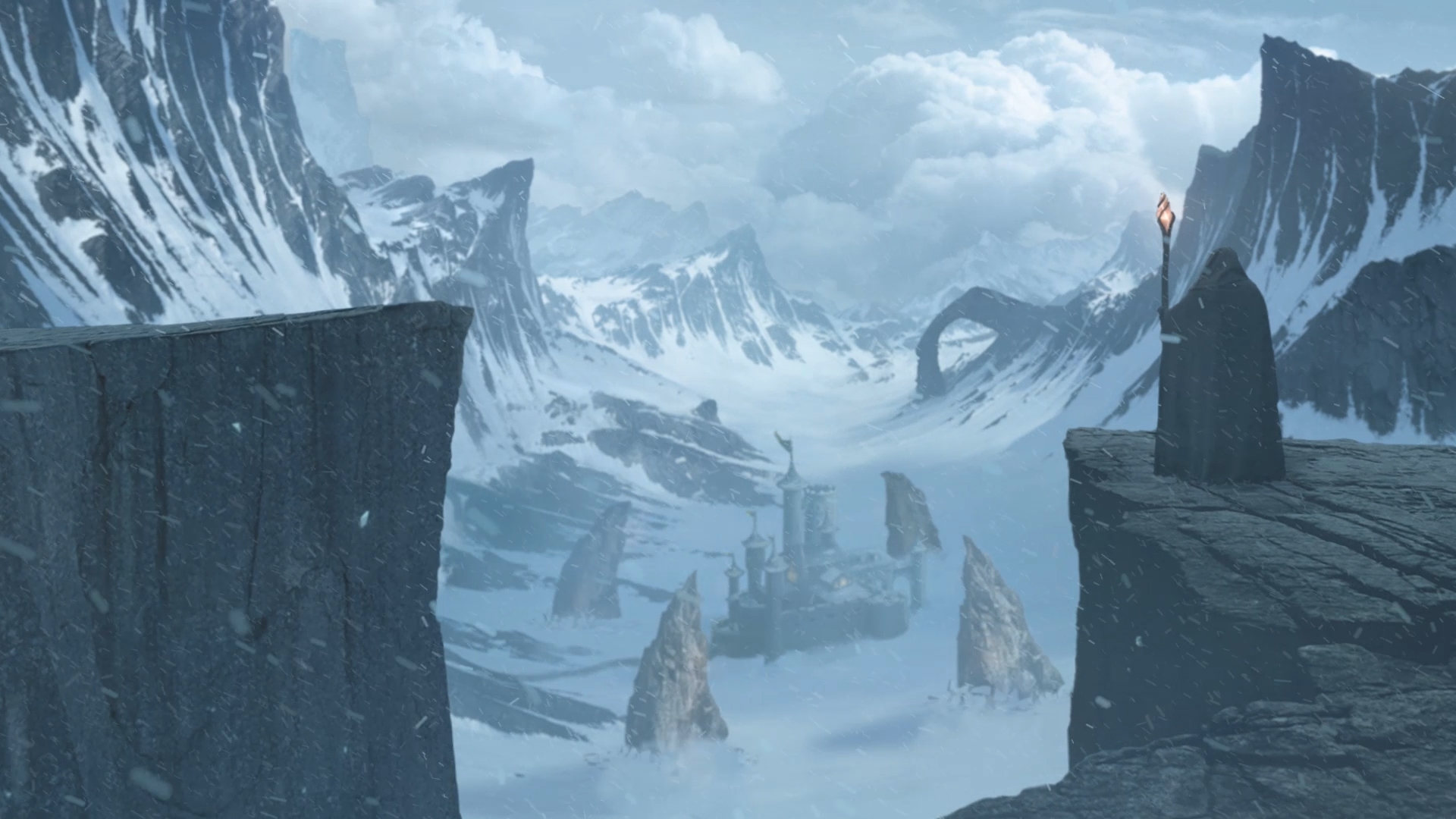 Jessica Galloway's Digital Matte Painting was created in Photoshop. The layered image was projected onto geometry using Cinema 4D. Greenscreen footage was added and additional details were created in After Effects.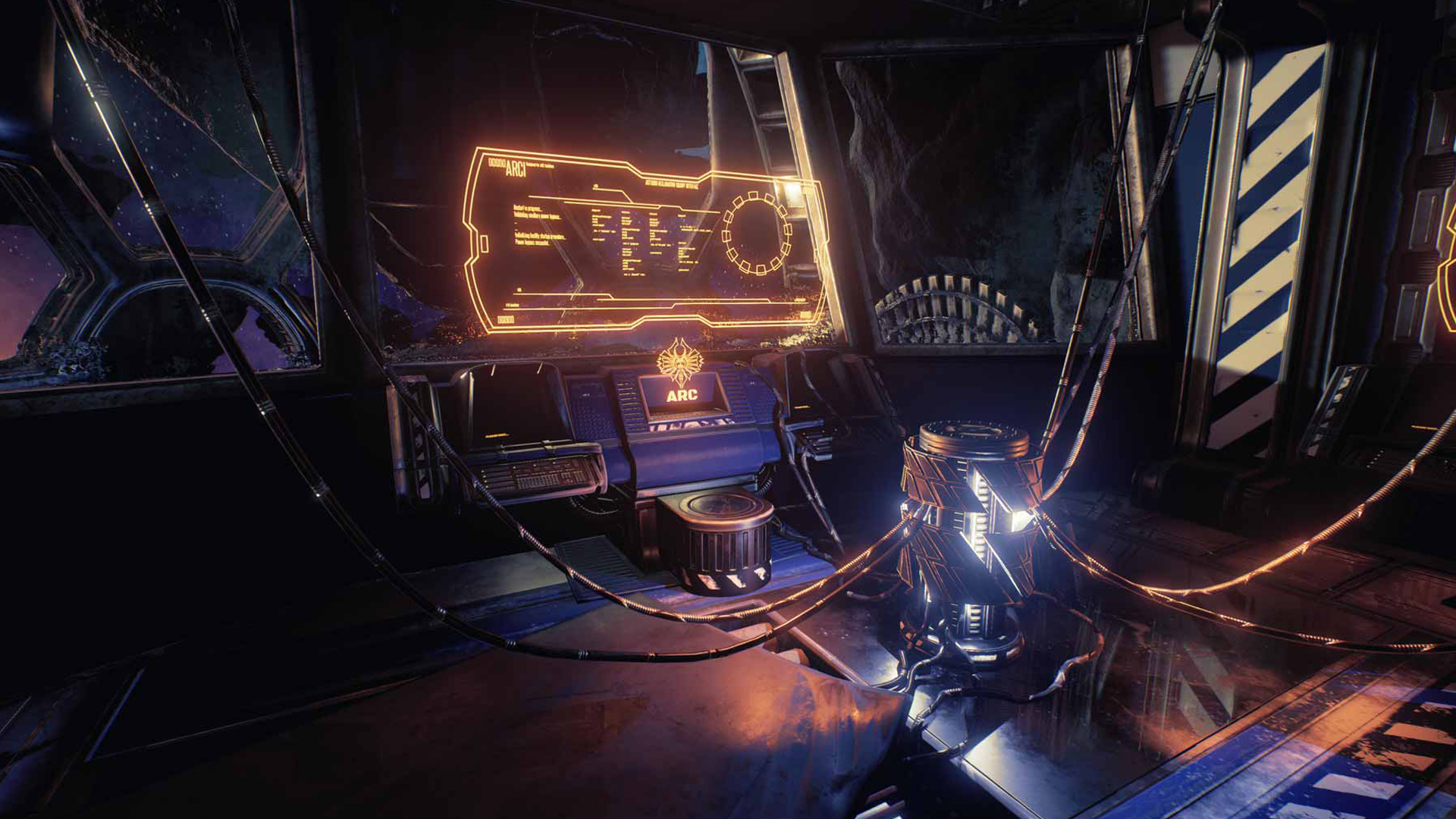 Recent graduate Patrick Ferguson (May 2017) in an article on building a modular space station in UE4. Artstation.
scroll to top